EXPLORE THE LATEST ADVANCEMENTS AND SHAPE THE FUTURE OF TANGO2 RESEARCH
We are excited to announce the third TANGO2 Family Conference, scheduled from Sunday, June 23rd to Tuesday, June 25th, 2024, in Orlando, Florida! Thanks to a grant awarded to the TANGO2 Research Foundation in early 2023, we have designated funds to organize this empowering family conference.
As advocates for patient and family engagement, we strongly encourage you to actively participate in the research planning process. During the conference, experts will share the latest developments and insights on TANGO2, including updates on the ongoing natural history study and current research endeavors. Your valuable input will shape the direction of future investigations, directly influencing research initiatives for TANGO2 deficiency disorder.
To facilitate maximum family participation, we are delighted to inform you that the grant will cover a significant portion of the conference expenses. This includes two nights of accommodation at the Disney's Coronado Springs in Orlando, Florida, as well as five meals over the course of the 2.5-day event. Additionally, child care will be provided for families who need it.
This is an exceptional opportunity to connect with your TANGO2 family and play a pivotal role in shaping the future of TANGO2 research. Don't miss out on this invaluable experience!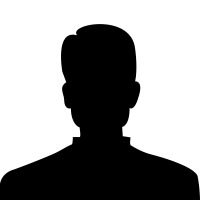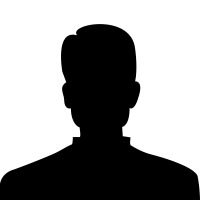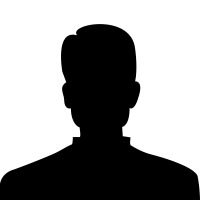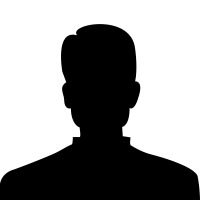 The specifics on Vitamin B and TANGO2 deficiency disorder
Building a Research Roadmap
Natural History Study
More to come…
Registration fees include the following: Sunday evening meal, Monday breakfast, Monday lunch, Tuesday breakfast, Tuesday lunch, 2 day access to kids/teens camp, and 1 hotel room per family for 2 nights.
Family Members/Students/Residents/Fellows: $100 per person
Medical/Scientific Professionals:  $300 per person
Other guests: $300 per person
If you would like to apply for a travel grant, contact info@tango2research.org
REGISTER FOR THE CONFERENCE
BOOK ACCOMODATIONS
FREQUENTLY ASKED QUESTIONS
FAQ – ROOM & HOTEL ACCOMMODATIONS
Disney's Coronado Springs Resort: 1000 W Buena Vista Dr, Lake Buena Vista, FL 32830
Orlando International Airport (Airport code: MCO). 1 Jeff Fuqua Blvd, Orlando, FL 32827. This airport is approximately 24 miles (25 minutes) to and from Disney's Coronado Springs hotel resort.