Research is at the epicenter of finding a cure.
We envision our foundation as the vehicle committed to driving the research forward; funding grants, enhancing communication and coordinating efforts among those invested in conquering TANGO2-related deficiency disorder.
This year, we invested $212,500 in research around the world bringing the total investment to almost $650,000 since 2018.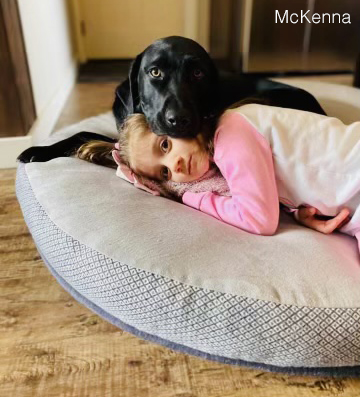 Families attending the 2022 TANGO2 Family Conference responded to our survey and expressed that these topics were the most important to them. This now serves as a guide to our research road map. 
Managing & understanding life-threatening symptoms of TANGO2-related deficiency disorder

Improving quality of life, independence and preventing loss of function

Studying cellular response to medications

Beginning efficacy clinical trials discovering effective ways to avoid crises & rhabdomyolysis
"I am hopeful that the combined efforts from our lab & across the TANGO2 research community will be able to translate our research findings into care for our patients in the clinic."

Josh Meisner MD, PhD