Welcome to Sammy's Angels wall. This is a place where we honor and remember all TANGO2-related deficiency disorder children and adults who have passed away. We call this wall Sammy's Angels in memory of Sammy Lopez, who gained his angel wings on October 23, 2018 at the age of 18. Sammy was a very special young man. He is at the heart of the TANGO2-related deficiency disorder story. He was the patient that inspired the discovery of TANGO2-related deficiency disorder. Many TANGO2-related deficiency disorder families referred to him as a "big brother" to their children. This had very little to do with his actual age and more to do with the fact that he was very inspiring and had a huge impact on others. He was an Eagle Scout, attending college, student manager of the basketball team, and was the 12th man for his high school football team.
Sammy will be remembered for his courage, joy, thankfulness, loyalty and commitment to everything he did in life. He never let TANGO2-related deficiency disorder define who he was or what he was capable of and his family were his biggest cheerleaders and advocated for him every step of the way. Sammy is in heaven now, but he will always be the "older brother" and protector to all TANGO2-related deficiency disorder Children. We will carry on his legacy and be heartened by the words he left us:
"God has a plan for us, he has a plan for everyone"
This wall is for every TANGO2 angel, whether we know their names or not. Seeing these photos and reading about these beautiful children will make sure they will always be remembered.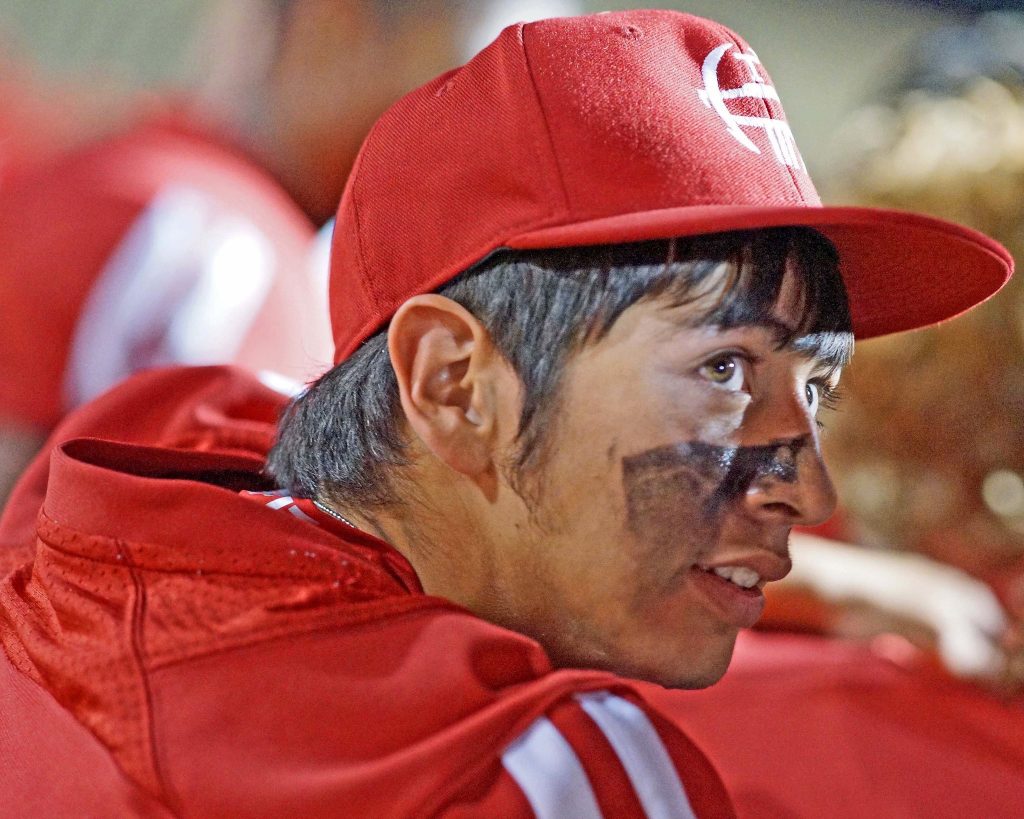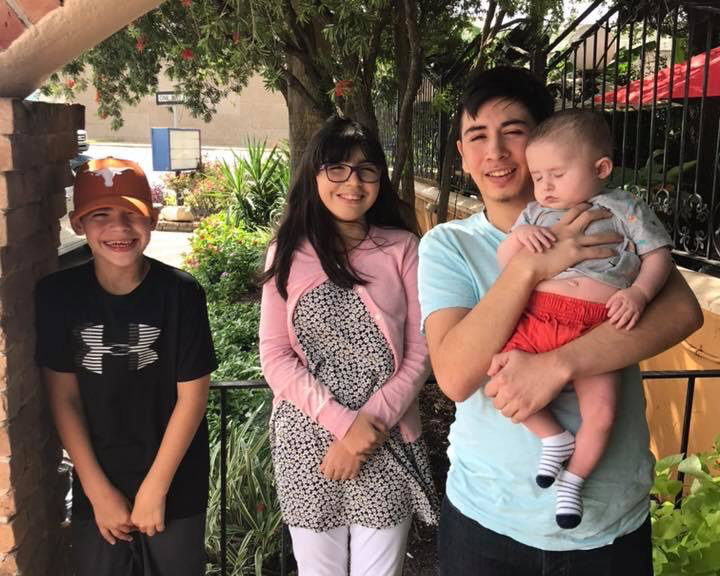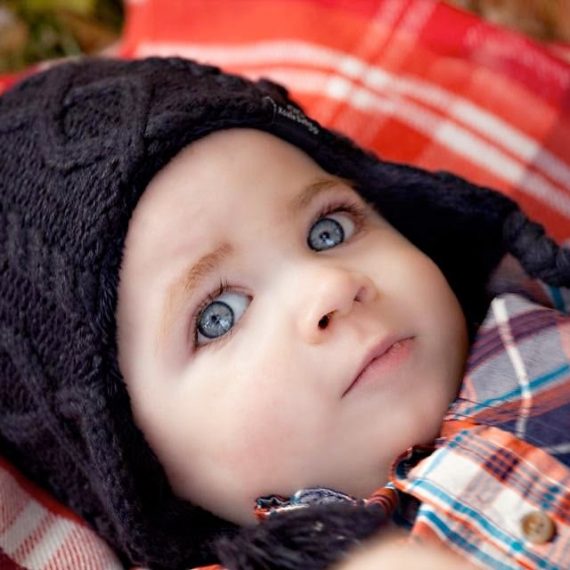 I'm glad we had the times together just to laugh and sing a song, seems like we just got started and before you know it, the times we had together were gone." -Dr. Seuss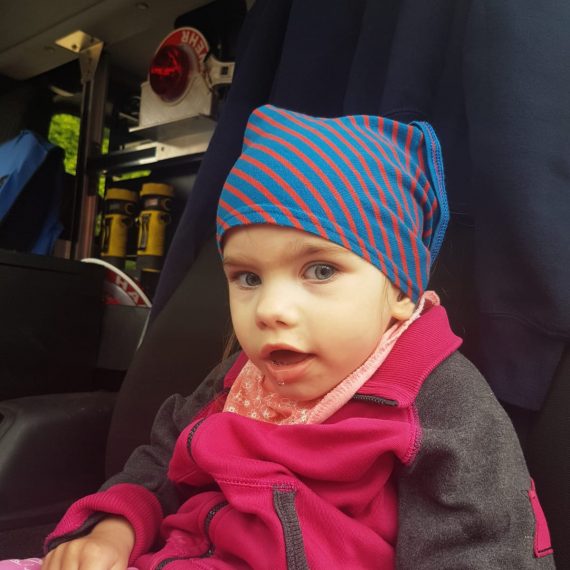 "If my love would find a way to heaven and memories had stairs, then we would climb up and bring you back."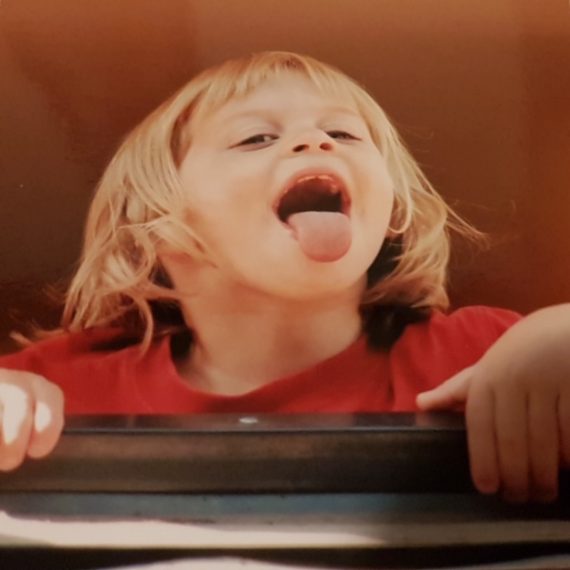 "Sie war sehr aufgeweckt , und sehr fröhlich , Sie liebte ihre Tiere und war so lebens froh! Navina-Indira hatte immer , egal wie es ihr ging , ein Lächeln für uns ! Sie war ein sehr fröhliches Mädchien!"
(She was very bright, and very happy, she loved her animals and was so happy! Navina-Indira always had a smile for us, no matter how she was! She was a very happy girl!)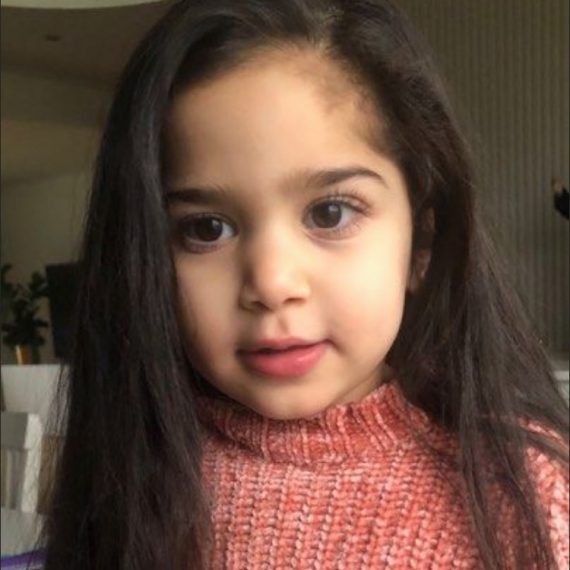 "If love could save you, then you would live forever"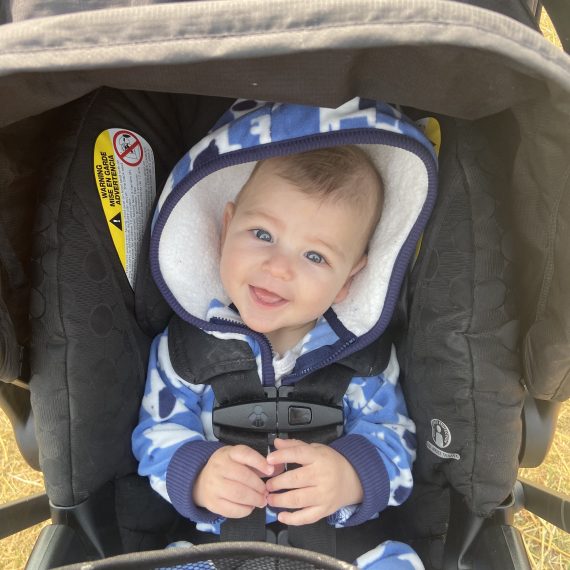 Your moments were a charity.
They gave me more than I could lose.
Yeah I know you found the promised land.
But I'm still here and I'm missing you.
"Be Here Long Song" by NEEDTOBREATHE
Meagan
Canada
Meagan loved to dance and animals were her favorite friends. She was diagnosed after she had passed in 2020. She was 30 years old….