MISSION & HISTORY
Our mission is to lead the way in finding a cure for TANGO2 deficiency disorder. We will do this by helping to fund, coordinate and guide scientific research that leads to a better understanding of how TANGO2-related deficiency disorder mutations affect people at the most basic cellular and biochemical pathway levels.
RYAN
Just days after his first birthday his parents, Mike and Kasha, noticed he was having trouble crawling, sitting, and holding things. He lost the words he spoke and began to regress in all areas of development. As these and other symptoms continued to appear, they began their 15-year search for a diagnosis.Thanks to genetic research, they finally got a diagnosis in 2017 when researchers identified a new disease called TANGO2 deficiency disorder. Unfortunately, this led to more questions than answers. TANGO2 as a gene related to human disease, was only first discovered in 2016. Very little was known about the disease beyond its name. And, at the time, there were only two research studies about the disease. Rapid advances in technology and techniques such as Whole Exome Sequencing (WES) have allowed researchers to identify and catalog rare genetic disorders at a faster pace than ever before. It quickly became clear that not nearly enough was known about how the TANGO2 mutation affected Ryan and what the path forward was.
Ryan's parents connected with several other families through a TANGO2 Facebook group and learned more of each others unique experiences with their children. The parents and the talented medical professionals that were working so hard to help the children lacked the benefit of basic scientific research on TANGO2 and were doing the best they could with very limited research and data. There is no cure, no treatments and no therapies.
A few months later, Mike and Kasha had an idea to create a TANGO2 Research Foundation. Along with an initial group of volunteers, they held the first TANGO2 Research Foundation board meeting in 2018.
It is their hope that by helping to fund, coordinate and guide the efforts of researchers, scientists and doctors, we can rapidly accelerate the understanding around TANGO2 and pave the way to future therapies and positive outcomes for loved ones.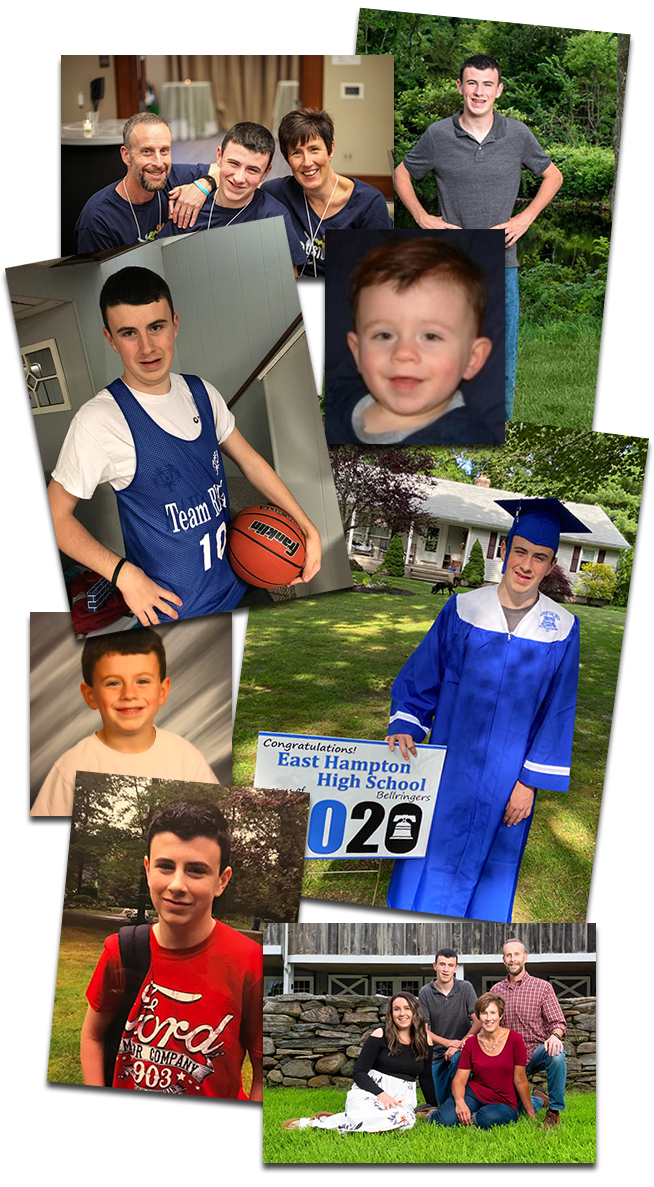 Registered Not-for-Profit 501(c)(3) Corporation
The TANGO2 Research Foundation is registered as a not-for-profit corporation under the laws of the State of CT, and is exempt from United States federal income taxes under section 501(c)(3) of the Internal Revenue Code. Click here to view our 501 (c) (3) Determination Letter.