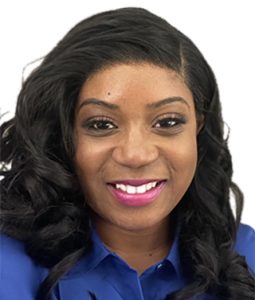 It is with pleasure that we announce the new Research Engagement Director of the TANGO2 Research Foundation. Deena Chisholm joins us with an extensive and all-encompassing public health, research and nonprofit background.
Prior to joining the TANGO2 Research Foundation, Deena spent over a decade with large, complex health care systems and non-profit organizations developing and leading research and public health education initiatives. She is experienced in developing and implementing community health education, tools, programs and interventions that promote engagement, optimal health & wellness. Deena is skilled in grant, program and project management, multivariate statistical analysis, qualitative research methods and Community-based participatory research (CBPR).
She holds a Master's in Public Health from West Chester University. Additionally, she was inducted into the Beta Xi Chapter of the Delta Omega Honorary Society of Public Health and became certified as a Health Education Specialist by the National Commission for Health Education Credentialing.
Deena currently resides in Delaware with her husband and two children. In her free time she enjoys taking fitness classes like cardio-kickboxing and spin, exploring new restaurants, traveling, and reading.
Please join us in welcoming Deena to the Foundation!